"Until further notice, please walk the Lighthouse Loop one way."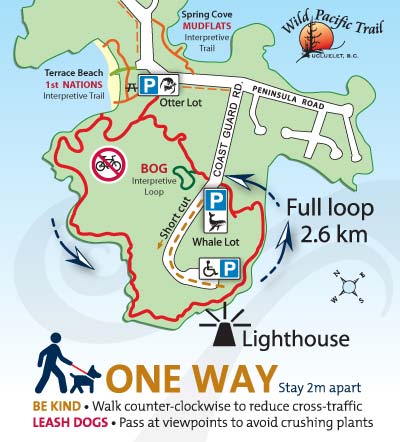 MAP to lighthouse loop -- click for a printable file.
Covid-19 guidelines
Obey all public health travel restrictions at this link.
Please walk the lighthouse loop counter clockwise to decrease cross traffic.
Keep social distance, PASS by stepping into VIEWPOINTS.
Keep dogs close to you on LEASH, this is strictly enforced.
If you feel even slightly ill stay home to protect our community.
Programs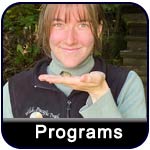 Please donate to support online programs. Our guided walks will return when health concerns are lifted.
All events are sponsored by the trail society and supported by donations. Read more>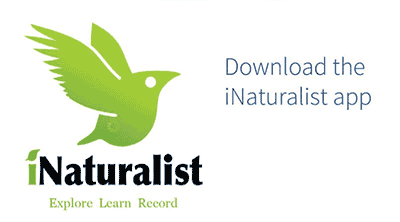 Download this app to join our "Inspiring through Nature" series. You can still contribute to our previous Bio Blitz survey as well.
Interpretive signs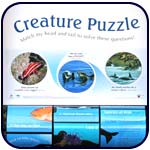 Please read our extensive interpretive signs as you walk the trail to appreciate the hiden wonders of nature. Children will especially enjoy interactive signs at Big Beach park. Please wash your hands before and after touching signs.
Did you know, now you can see a live web cam of the lighthouse at ukeelivecams.com.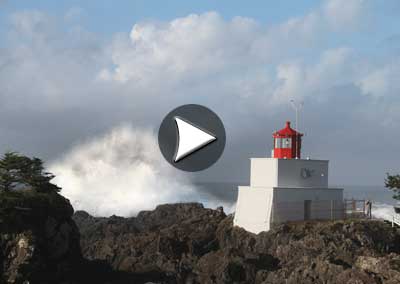 Follow us on facebook to stay current.
Inspiring through Nature
Please walk with respect. Leave no trace of your visit and stay on the trail to protect the forest. Honour all Covid restrictions.
Nature's voice is strong in this place if we listen. Whether you walk here every day or for the first time, observe the cascade of ecosystems as the trail showcases coastal forests, bogs, mudflats and the creatures that thrive here if we give them space.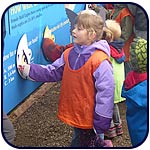 Interpretive signs enrich your experience and share fun facts in focus ares:
While in-person guided walks are suspended you can enjoy our social media and video postings from a special dynamic QR code frequently posted at the lighthouse. You can also enjoy a virtual visit with our video series. Below is our lastest posting, follow us on Facebook and Instagram to learn more.
How can a mudflat be good to eat?
Did you know a square metre of mudflat contains more calories than a chocolate bar? Enjoy our latest video created by Samantha, our summer naturalist.
Welcome to the Wild Pacific Trail!
20th Anniversary video: " Inspiring through Nature"
This video is a wonderful overview of your goals and 20-year+ success story. The journey continues!
Interpretive programs are online until restrictions are lifted.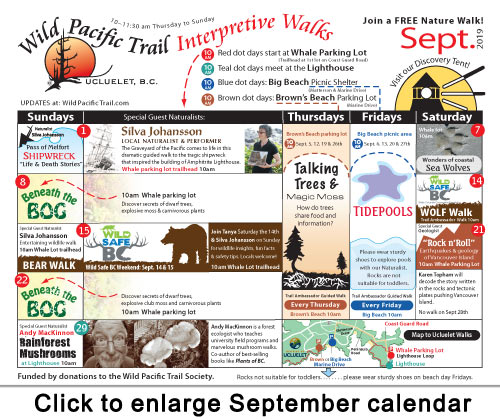 We look forward to launching educational events when we are allowed to do so. The calendar above is a sample of our guided walks from the past.
Thank you for your support! Contributions via CanadaHelps or mailed to Box 572, Ucluelet will receive a charitable receipt.
Click here to learn more about donations to the non-profit trail society.