"Impossible is what we do" - Oyster Jim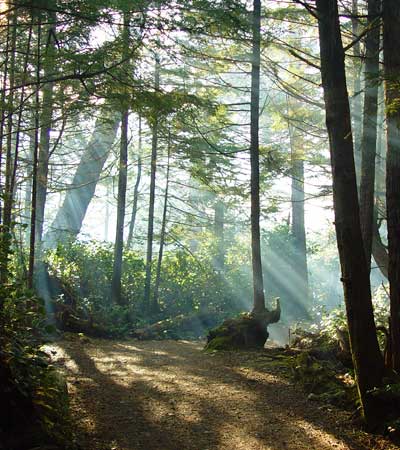 Trail construction
Please do not visit construction area until stairs are built to preserve sensitive vegitation on the forest floor.

The new viewpoints will be accessed from the main trail.
NEW trail project
The Wild Pacific Trail Society is happy to announce new trail viewpoints for late fall 2016.
Wild Pacific Trail update! from RTown TV Long Beach on Vimeo.
Thank you to our funders for this project, the District of Ucluelet and countless donors over the years who have made trail expansions possible.