"You haven't seen anything yet!" - Oyster Jim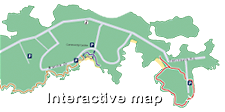 ---

Quotes from thousands of reviews:
"What unbelievable vision Oyster Jim Martin has had with the inception of this trail, and how well thought out it is. Various accesses, excellent signage, degrees of difficulty well indicated - and views, oh my gosh, the views. A million photos could not do justice to the force and might and grandeur of the Pacific Ocean and this shoreline, it's something that must be experienced".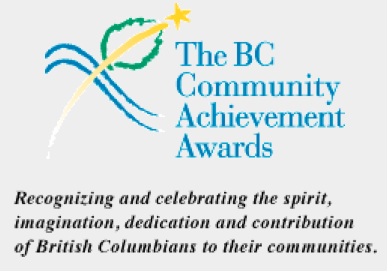 Oyster Jim said, "The Wild Pacific Trail Society's board of directors have been just great! The longest serving of those and the person who best represents the trail is president, Barbara Schramm, who deserves special recognition."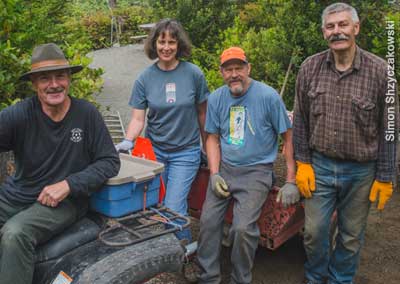 2021 Board Members:
Current Board Members, elected in May 2020:
Jim Martin, Trail founder and manager
Don Ferris, Chairman/Treasurer
Barbara Schramm, President
Julian Ling, Vice President
Jessica Edwards, Director
Keith Martin, Director
Rick Williamson, Director
Hans Terlingen, Director
Ed Chernis, Director
Tanya Nestoruk, Director
Vi Mundy, Yuułuʔiłʔatḥ FN Representative
Administrator: Shannon Szymczakowski
Ucluelet Council Rep: Marilyn McEwen & Jennifer Hoar
Director of Parks & Recreation: Abby Fortune
Notice of AGM: Saturday September 18, 2021
The Wild Pacific Trail Society is pleased to invite its Members and the general public to attend a celebration on September 18, 2021.
There will be an opening of the Spring Cove Interpretive Trail at 11:00 am in the morning. Meet at the He-Tin-Kis Parking Lot for a guided walk. Special Guest, Nick Touchie will lead a dedication ceremony for an Elder Tree plaque honouring Barb Touchie.

Then at 1:00 pm, attend our Annual General Meeting in the George Fraser Room at the Ucluelet District Community Centre, Matterson Drive. The AGM will feature a year in review, financial statements and the election of members to the 2022 Board of Directors will be held.

Nominations for Board members made by Members in good standing should be forwarded to WPTS. Members in good standing may vote at the AGM.

Please contact us at info@wildpacifictrail.com to register to attend the meeting or to express interest in supporting the WPTS.

Thank you for your continued support.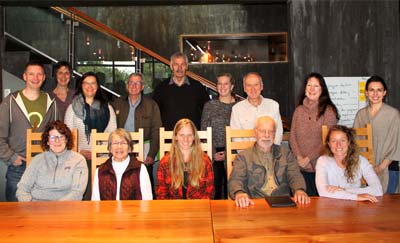 2020 Board Retreat
Planning for the future
Board members and our close partners have been attending yearly development sessions and continue to dream big! Future plans are in the works for expanded interpretive walks on the trail with our program partners, our Trail Naturalist and special guest interpretors. We are also planning more interpretive displays, new trails and concepts for a Wild Pacific Trail education centre.
Stay tuned, this group moves fast!
Yearly overviews presented at AGM:
Please contact info@wildpacifictrail.com if you wish to volunteer time to the trail.
Mail: Wild Pacific Trail Society, PO Box 572 Ucluelet, BC, V0R 3A0.